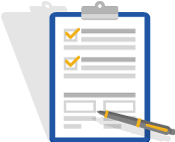 Aviation High School Admissions

Check out this interview with a Rising Aviation parent!
Rising Aviation High School serving the DFW Metroplex
We are now accepting applications. Enroll any time.  If you have questions, please contact us! OR, if you are interested in enrolling – click below!
Open Enrollment for Future Aviators.