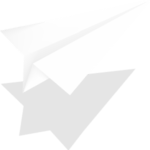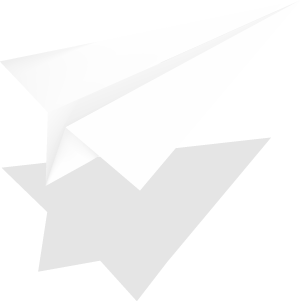 The Rising Aviation High School Blog

For parents and teens interested in Aviation, Pilot Training, Drones, Pilot Licenses, and more!
Read the Rising News, Rising Aviation High School's blog filled with news & resources for high school students interested in aviation careers!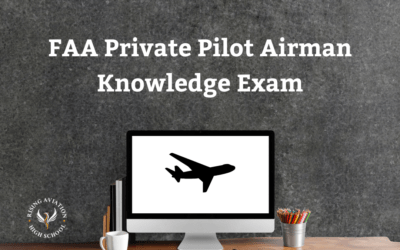 The FAA Private Pilot Airman Knowledge Exam is a test that potential pilots must take on their journey to achieving their private pilot's license. As with any other major exam, however, students can feel apprehensive about taking the test, especially if they don't...
Open Enrollment for Future Aviators.