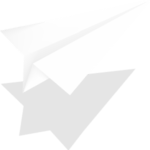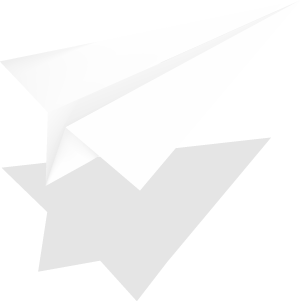 The Rising Aviation High School Blog

For parents and teens interested in Aviation, Pilot Training, Drones, Pilot Licenses, and more!
Read the Rising News, Rising Aviation High School's blog filled with news & resources for high school students interested in aviation careers!
It's not uncommon for kids to have dreams of flying from a young age, especially if they grow up in a family that's big on aviation. For example, Nico Lopez, the first graduate of our private aviation high school in Addison, TX, remembers learning about aviation since...
Open Enrollment for Future Aviators.