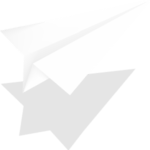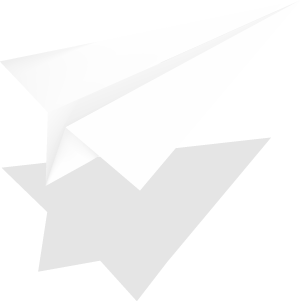 The Rising Aviation High School Blog

For parents and teens interested in Aviation, Pilot Training, Drones, Pilot Licenses, and more!
Read the Rising News, Rising Aviation High School's blog filled with news & resources for high school students interested in aviation careers!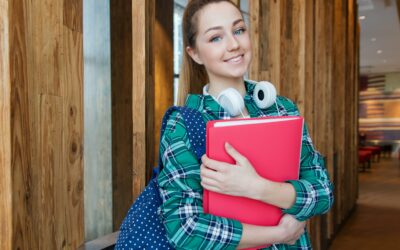 If you are a parent of a teen, you already know the benefits of sending your kid to a private high school. These include more facetime with instructors, smaller class sizes, and a safer environment. But, then you wonder, can you afford it? If you are in the Addison /...
Open Enrollment for Future Aviators.