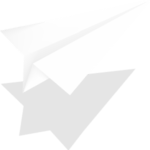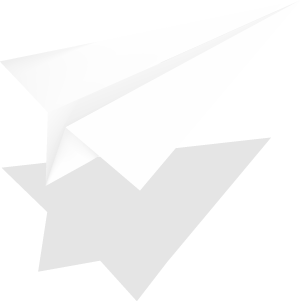 The Rising Aviation High School Blog

For parents and teens interested in Aviation, Pilot Training, Drones, Pilot Licenses, and more!
Read the Rising News, Rising Aviation High School's blog filled with news & resources for high school students interested in aviation careers!
Whether you're a parent or a teacher, you've likely wondered how to keep kids engaged in their high school studies. Perhaps student interest and engagement wasn't a problem in the elementary or middle school years. There's often less required of younger students and...
Open Enrollment for Future Aviators.