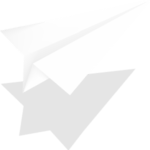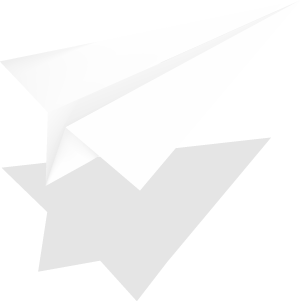 The Rising Aviation High School Blog

For parents and teens interested in Aviation, Pilot Training, Drones, Pilot Licenses, and more!
Read the Rising News, Rising Aviation High School's blog filled with news & resources for high school students interested in aviation careers!
The rumble of radial engines, the thrill and excitement of seeing WWII-era airplanes in flight, and hands-on experiences to inspire the next generation of aviators … these are just a few of the things that attract visitors to the CAF Wings Over Dallas Airshow each...
Open Enrollment for Future Aviators.