Rising Aviation High School
In The Media

New School in North Texas Could Be Key to Solving Staffing Issues in Aviation Industry
Rising Aviation High School in Addison is literally a high school for students who want to fly straight into a career in the aviation industry.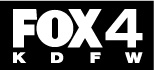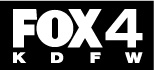 New North Texas high school focuses on aviation and aerospace training
There's a new high school in North Texas teaching the next generation of aviation and aerospace professionals. It's called Rising Aviation in Addison. It's our area's only aviation and aerospace-centric high school.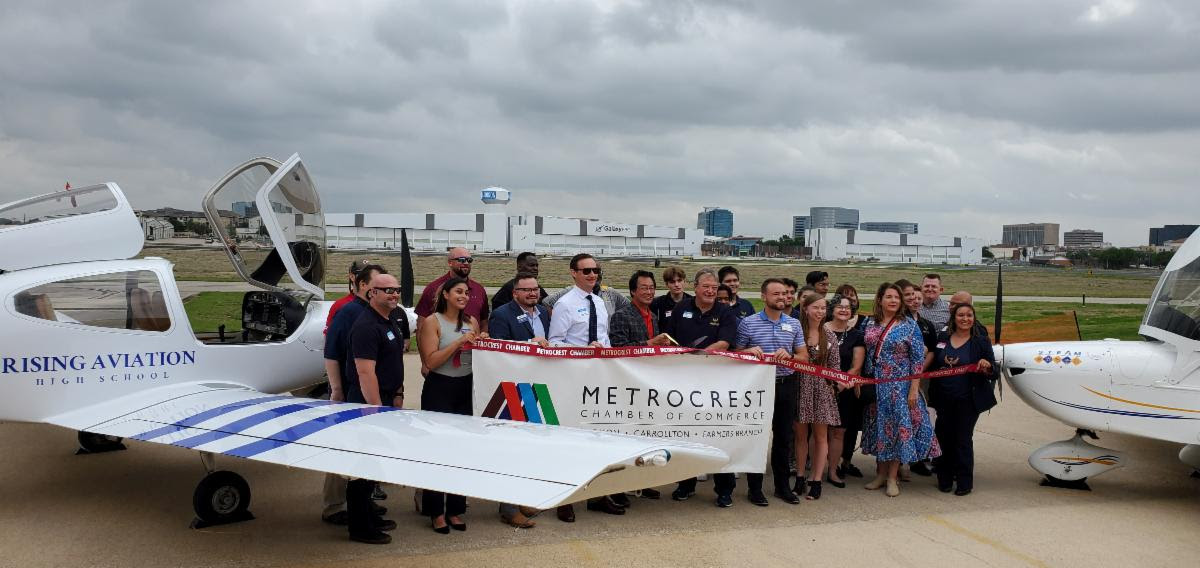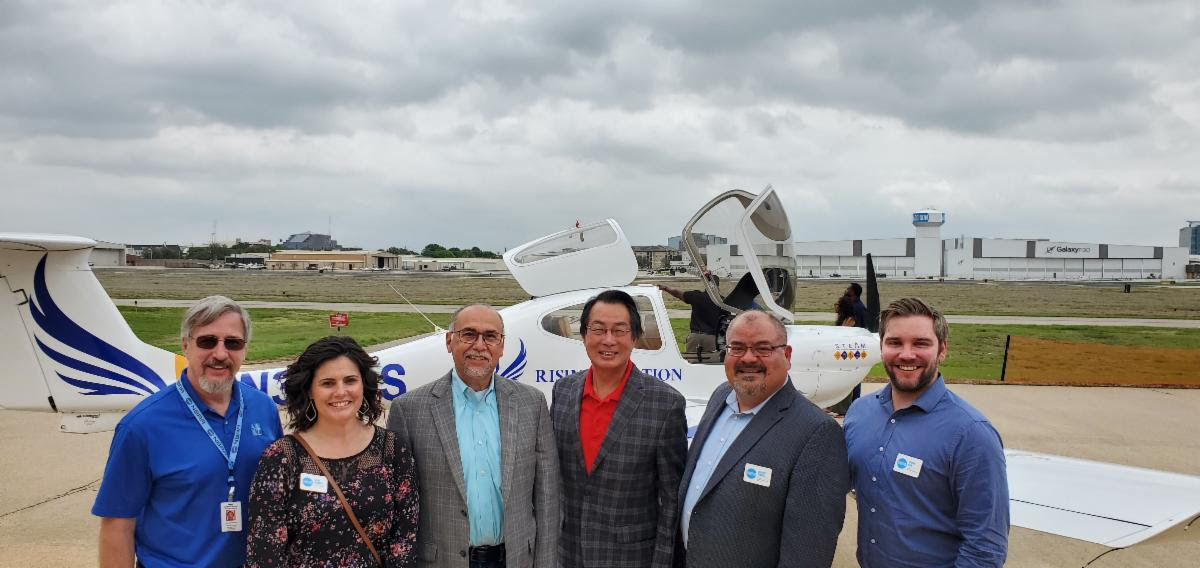 Rising Aviation Celebrates New School
The Metrocrest Chamber of Commerce hosted a ribbon-cutting ceremony to officially welcome Rising Aviation High School to the Addison community. Mayor Joe Chow and Mayor Pro Tempore Guillermo Quintanilla helped welcome the school to Addison. They were joined by Airport Director Joel Jenkinson, Economic Development & Tourism Director Orlando Campos, Economic Development Manager Wilson Kerr, and Tourism Manager Alisha Holmberg.
Located on the west side of the Addison Airport, Rising Aviation educates high school students who have career aspirations in aviation, wish to expand their aviation industry skill set, or simply want a challenging educational experience in a safe and secure private school setting. The school utilizes 20+ years of alternative educational expertise and has created a unique blended learning model that they call STEAM – Science Technology Engineering Aviation Math.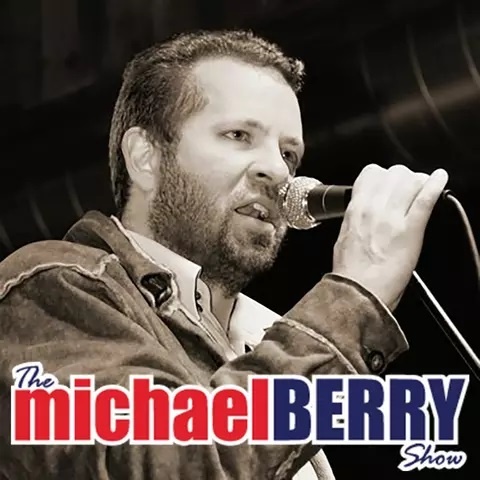 Become a Pilot in High School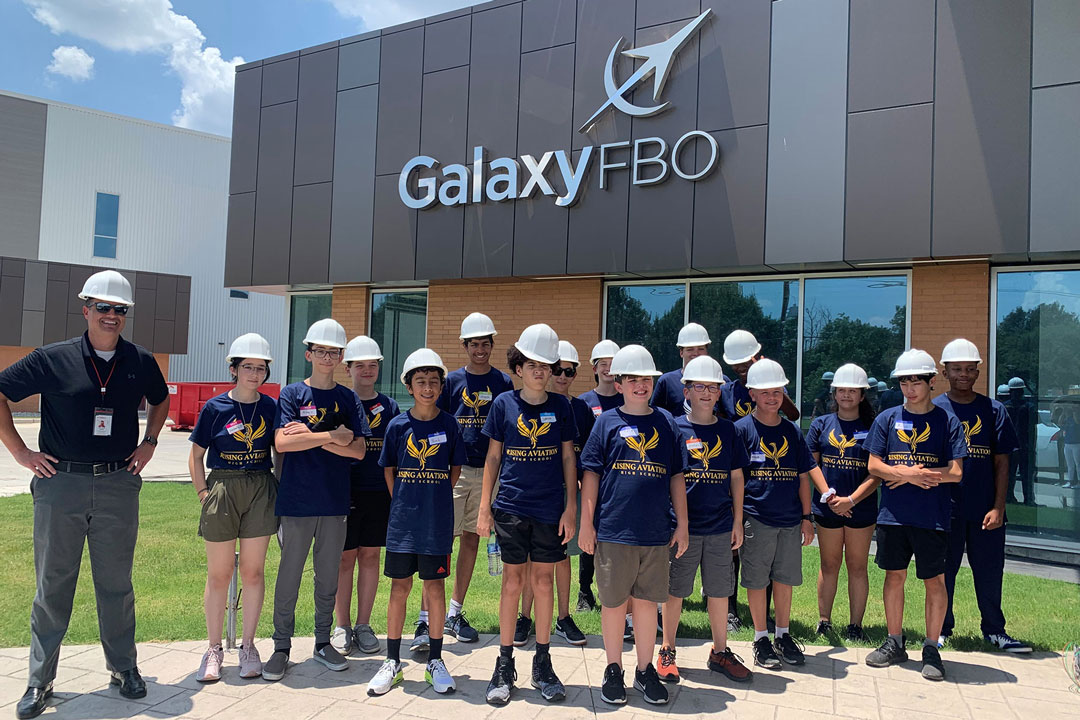 Galaxy FBO hosts Rising Aviation Summer Camp at Addison Airport
On Wednesday, June 22nd – Galaxy FBO team hosted the summer camp at our temporary hangar at the Addison Airport, to educate the students on Fixed Base Operations, from ground support line services to customer support. Students enjoyed checking out…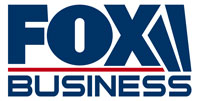 Texas high school's flight lessons may help solve pilot shortage
Raising the next generation of pilots. Several airlines are struggling with staffing shortages, which could make flights this summer more expensive. Rising Aviation High School in Addison, Texas, could help with the pilot shortage.
Open Enrollment for Future Aviators.