Aircraft Charter Operation & Management Program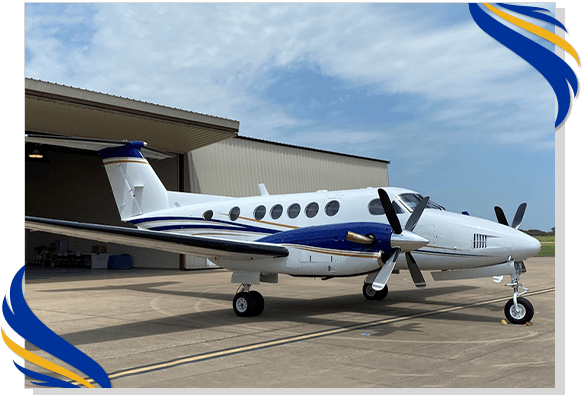 Is your teen is fascinated with the aviation industry? They might be interested in being a fixed-wing pilot or drone pilot. But what about Aviation Management? Do they have aviation management aspirations?
After all, the career opportunities in the Aviation Industry are practically limitless.
That's why one of our high school programs specializes in Aircraft Charter Operation & Management. If you're interested in learning more about this amazing program – contact us!
What Students Will Learn
In partnership with Monarch Air, our students work with our charter management professionals to learn the ins and outs of the Air Charter business including learning all about the following:
Flight and Passenger Scheduling
Aircraft Maintenance Tracking
Aviation Marketing
Business Finance
Flight Planning
Customer / Passenger Service
FAA Part 135 Regulation Compliance.
As part of their Capstone Project, our students get real world experience as well as course credit. Best of all, proceeds from the Charter Operation are donated to the High School.
For this program, Rising Aviation owns and manages a beautiful, upgraded Beechcraft Super King Air 200 complete with new interior, Garmin G-1000 flight deck, high performance Blackhawk engines, Raisbeck swept blade propellers, and Epic package.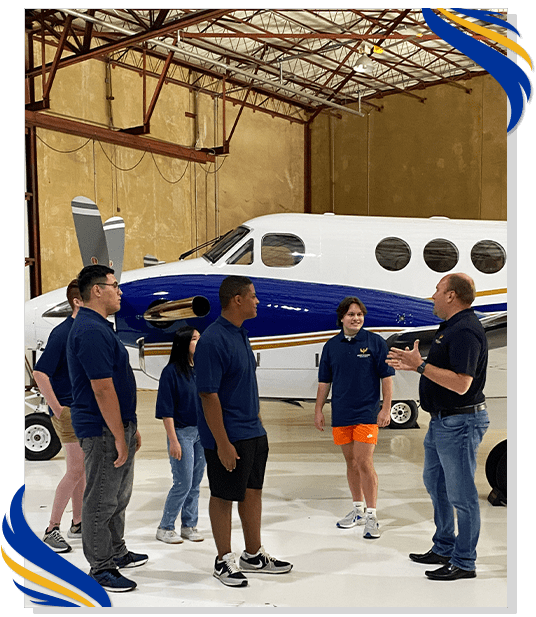 The Benefits of Your Teen Joining the Aircraft Charter Program Located at Addison Airport (KADS)
In addition to the career benefits of your child having a STEM-related High School Diploma, getting real world experience from an Aircraft Charter Management & Operation Program before graduating is a huge boost on a resume for anyone going into the aviation industry – regardless of if the teen is interested in a career as a fixed-wing pilot, drone pilot, charter operation and management, or another career in aviation.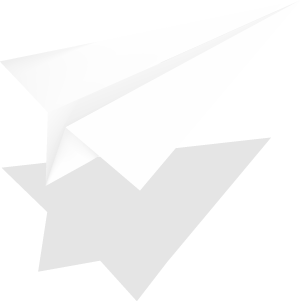 Open Enrollment for Future Aviators.